Get a Job-Winning CV today!
We offer Professional CV Writing, Cover Letter, Interview Preparation services that will land you a job fast.
Sherri revamped my CV and gave it a professional look. Henceforth, I have received several interview offers, something that was not possible with my previous CV. She works professionally, communicates effectively, and is punctual. Sherri also attaches affordable rates to her services. I'm so grateful. I hope our professional relationship will be more beneficial even in the future, Sherri.
I contacted Sherri to support me with completing a CV. Sherri was supportive and talked through what would happen and when. From start to finish it was a smooth process and I am very happy with the finished product and now have a CV I am proud to showcase. Thankyou Sherri. If anyone needs a CV doing please contact Sherri you will not be disappointed.
Sherri Jones is very adept at what she does. I have no hesitation in recommending her services to anyone desirous of an impactful CV/LinkedIn Profile/Cover Letter. She is a professional to the core!
Some Top Companies where our clients have secured a job role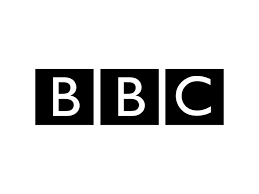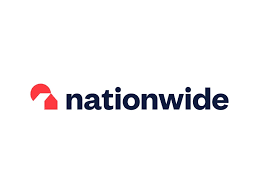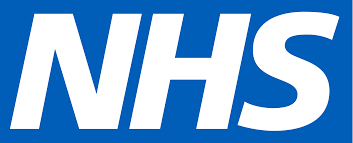 We will be happy to assist you with all your job search queries.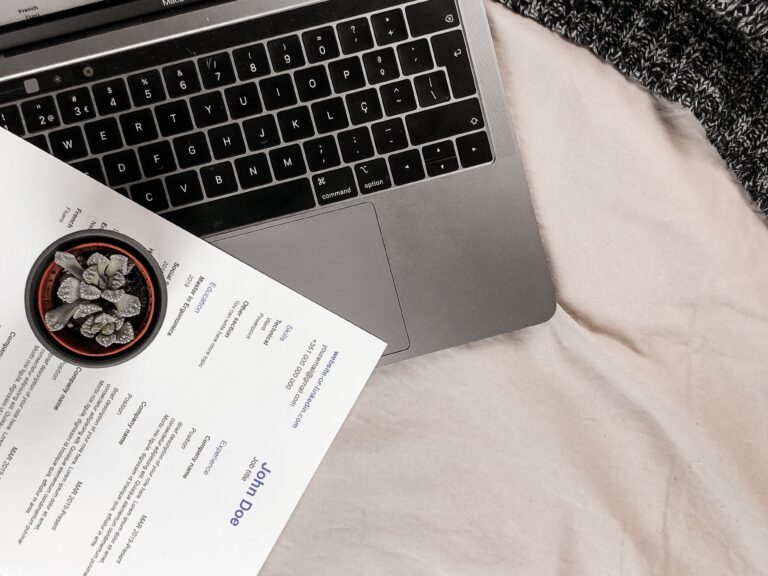 Employers want to know what value you added and what potential value could you add to their organisation if…
Are you in the middle of your Job Search? Or perhaps you are at the very beginning. This short…
6 Pro Tips for Crafting A Professional CV Whether you are a CV rookie or have not updated yours…